Monkeysee
Regular price
Sale price
$26.00
Unit price
per
Sale
Sold out
Smart and easy to wear this reflective accessory to improve visibility without sacrificing style. A must for cyclists, runners, walkers and scooter riders who want to stand out from the crowd.
Exceptional visibility in low light conditions.
Light weight and comfortable to wear
Fits easily over a jacket or top
Adjustable with easy-to-use side buckles
High brilliance reflective film in 5mm width; AUDAX compliant
Available in three sizes: small, medium and large
Available in daytime visibility fluoro options and fashion colours
Folds small and comes with a recycled PVC reusable pouch
Durable quality webbing, weighing only 52g
Washable
Share
View full details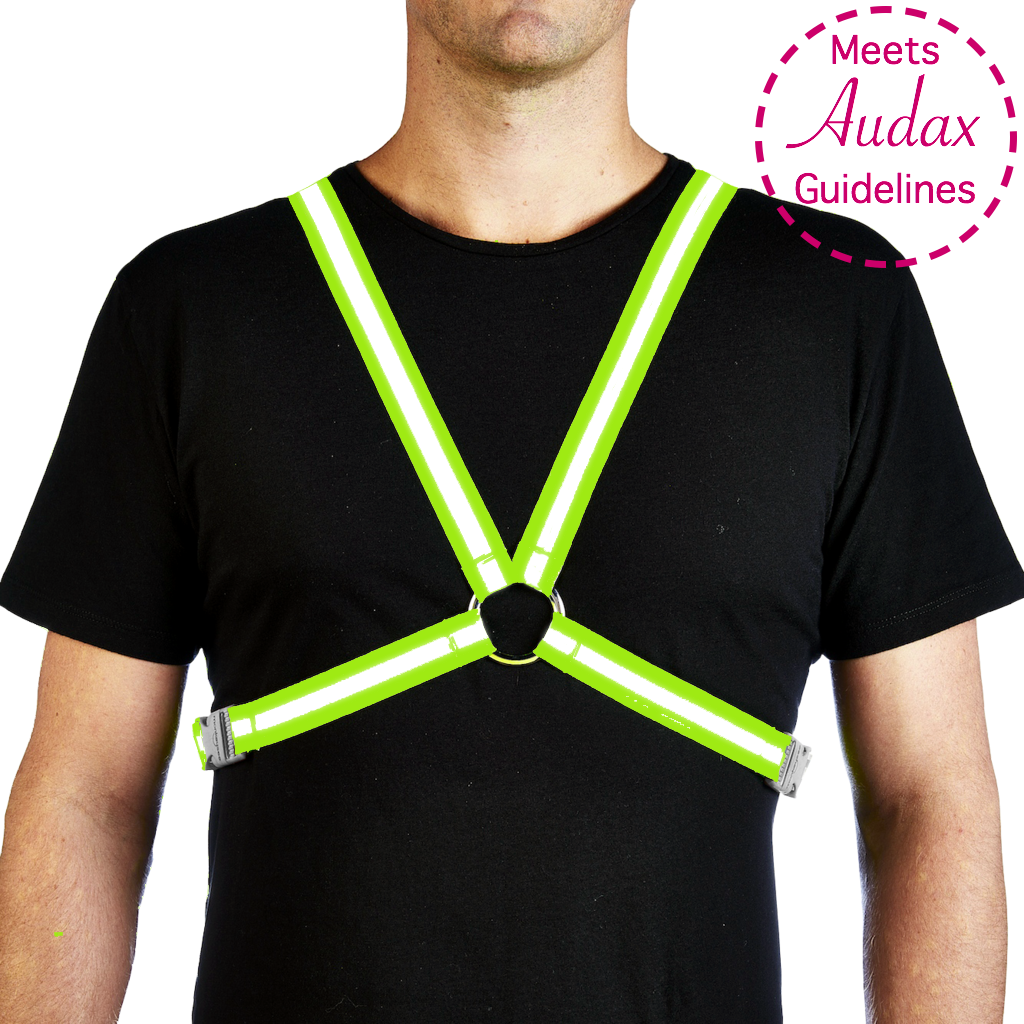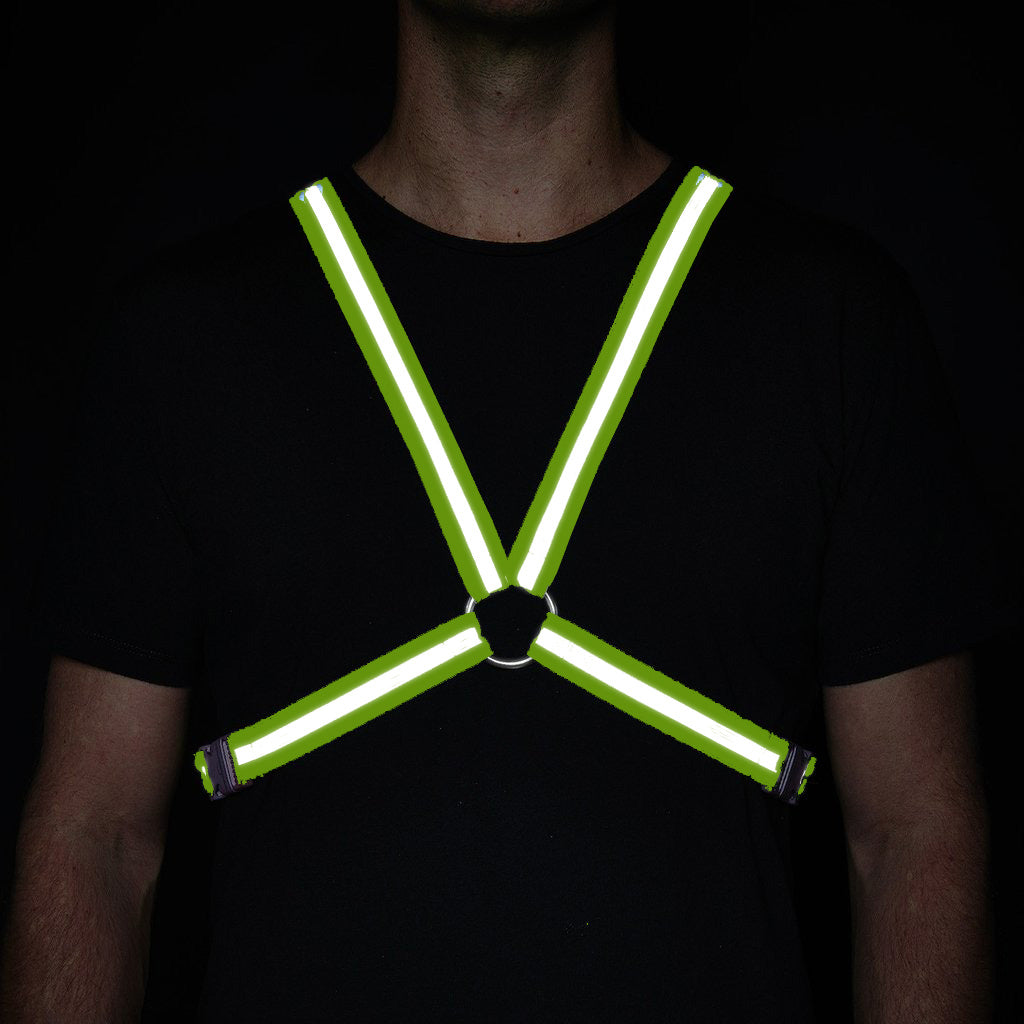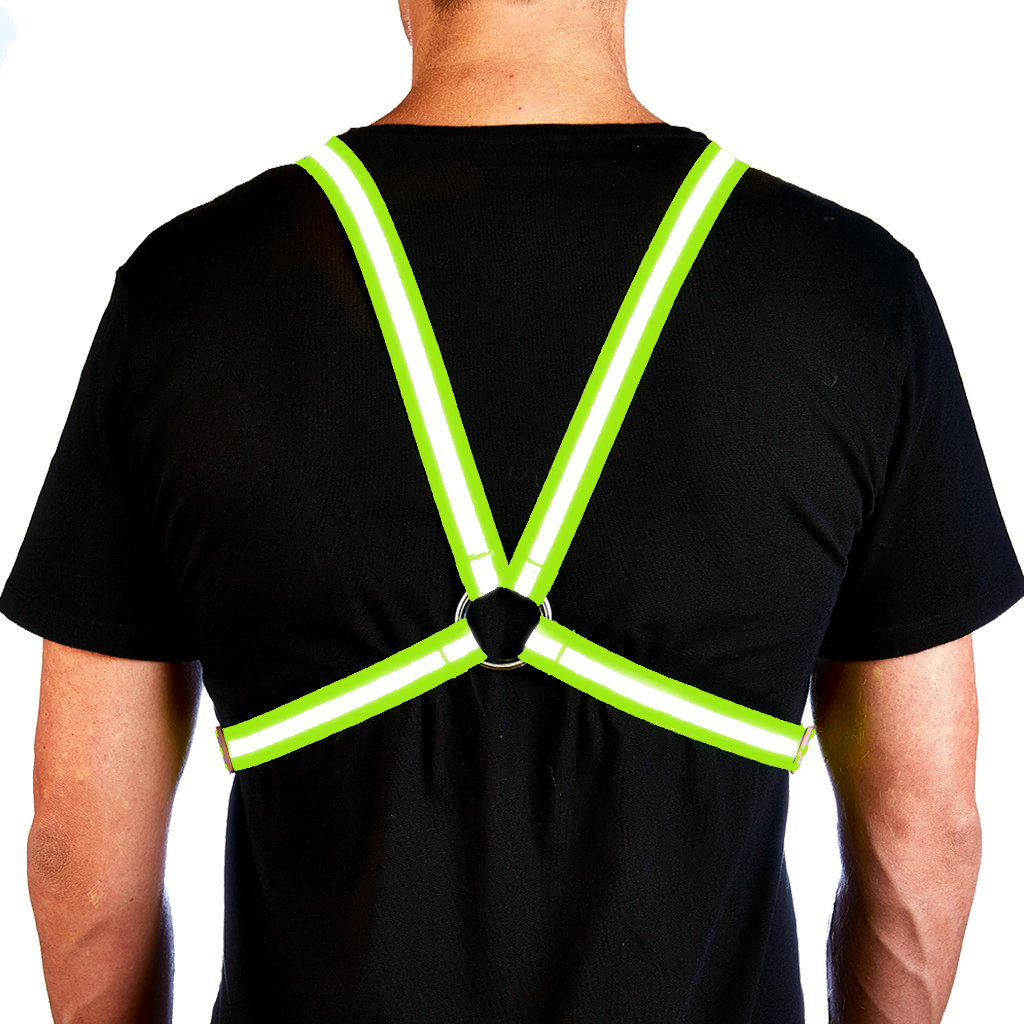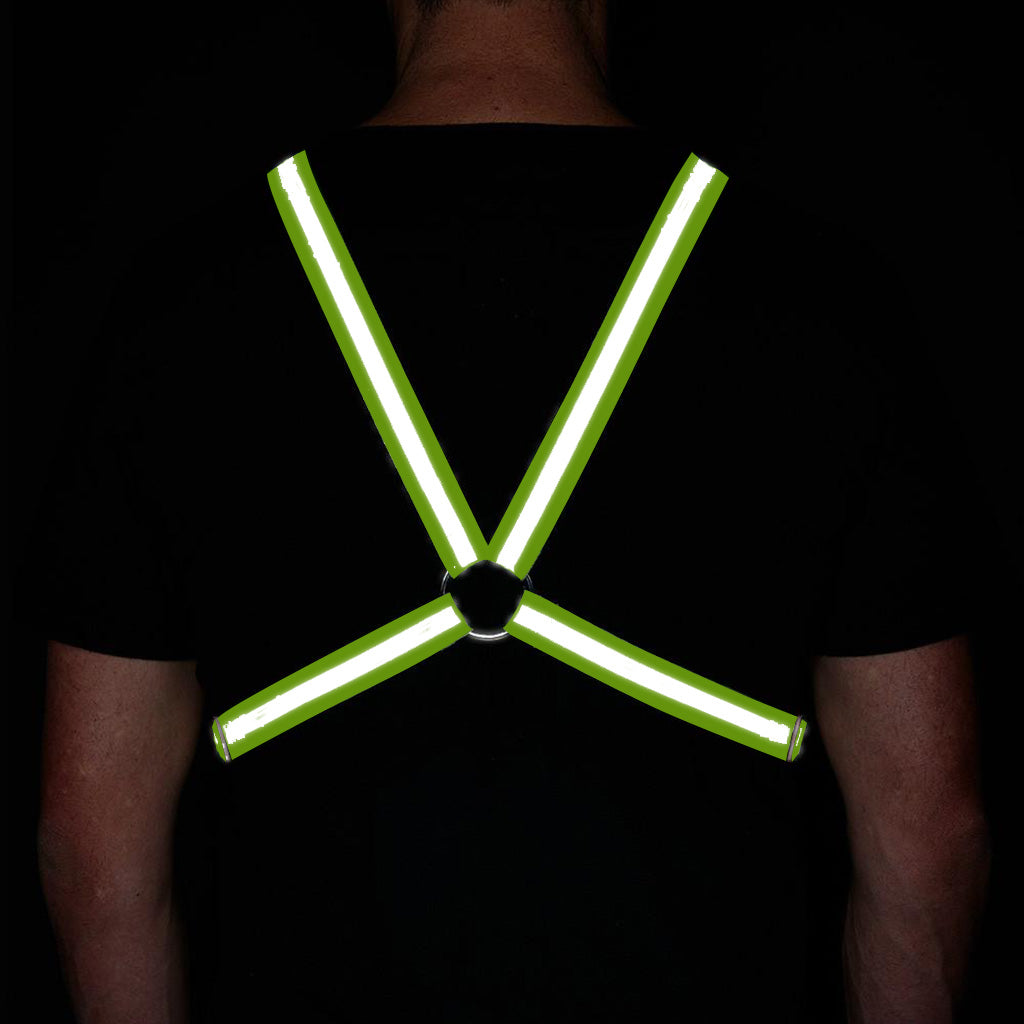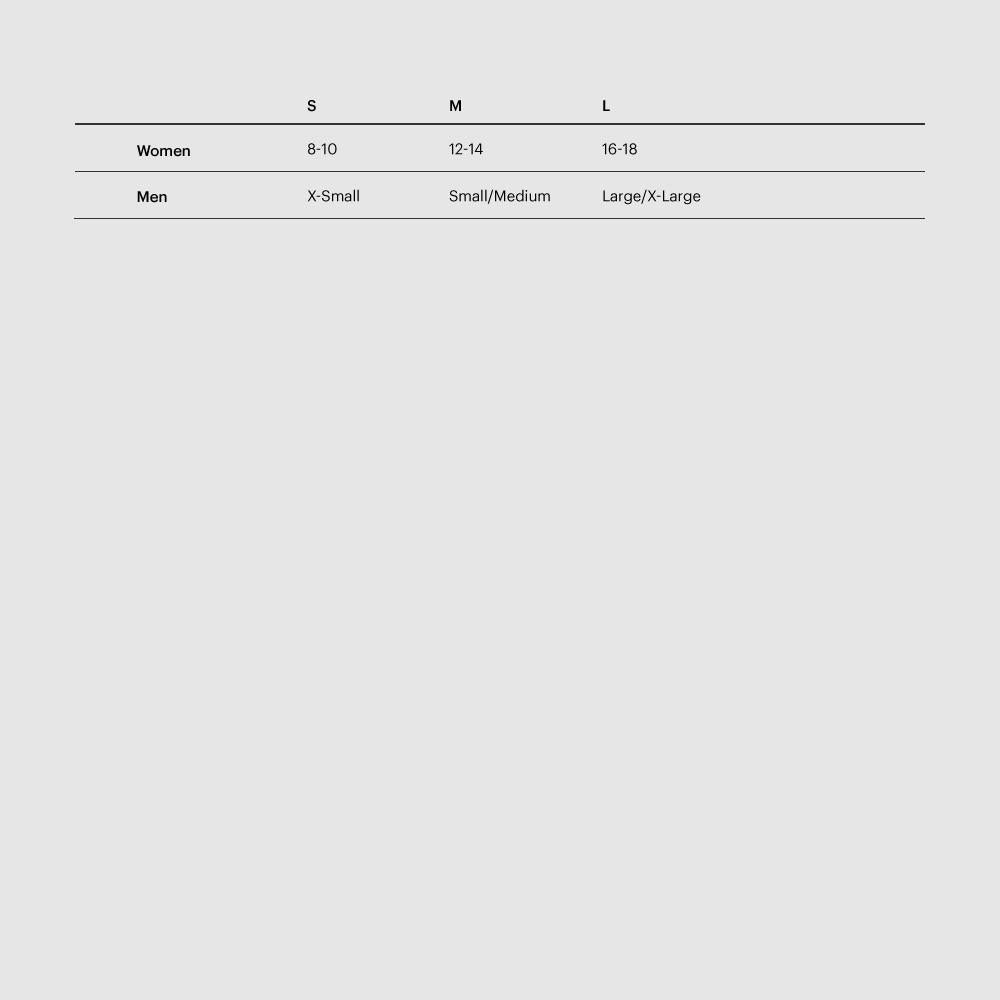 Excellent, really reflective and easily
Excellent, really reflective and easily worn over jumper or jacket. Would also really like to thank Monkeysee for replacing the harness straight away after my silly mistake in ordering the wrong size.
I am so glad you like your harness, and hope to see you shining bright around the local streets!
Shine bright in the city
Canberra has dark streets and my harness ensures I'm seen by others as I walk or cycle on the bike path. I'm happy with the extra level of visibility.
Thanks Jason, we are happy you hear you feel safer riding the streets of Canberra in your Monkeysee Harness! If you post any selfies don't forget to tag @monkeyseeshinebrighter
Visbility
With the fluoro harness and back pack cover i now feel far more secure when riding on the road
Thank you Peter for your review. We agree that increasing visibility helps to build confidence on the roads. Enjoy shining bright with Monkeysee!
Best hi-vis for the tropics
Great service, prompt delivery
Great quality, well made, easily adjustable hi- vis harness.
Really bright when light hits it. A must for diminished light and night riding.
Thanks for your review Geoff, we are so glad you are impressed with your harness. Don't forget to tag @monkeyseeshinebrighter on a post with you wearing it!
"We think you came up with a brilliant idea - your harnesses are so much better than the other reflectve bands on the market!"
- A Different Gear Bike Shop, Sheffield UK -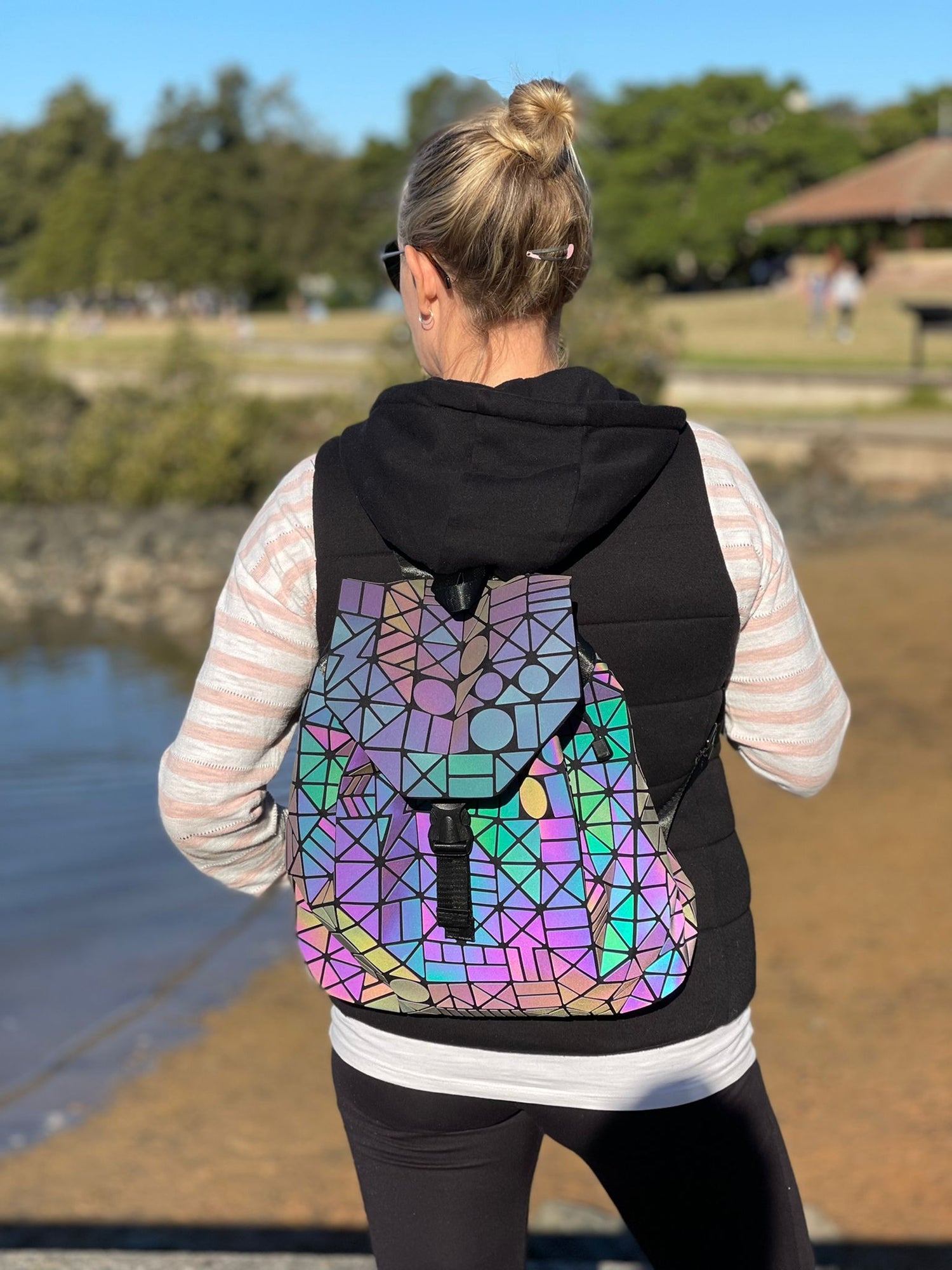 Shimmer in Style
This cute backpack has a gorgeous rainbow glow as it catches the light. A perfact day bag to carry the essentials with internal zipped pocket and draw string close.
Shop now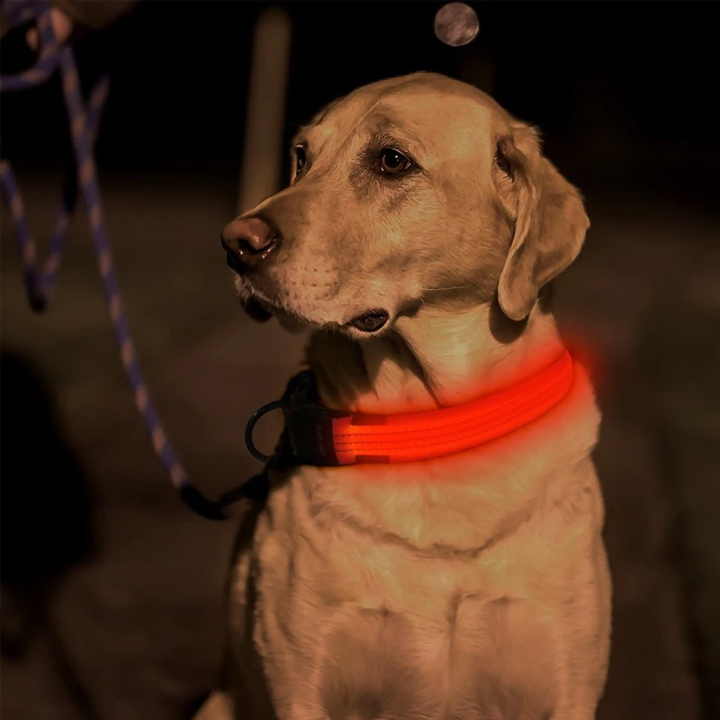 Furry Friends Light Up!
Light up your fur-baby for night time walks to help keep them safe and visible. Plus, these are super cute!
Shop now